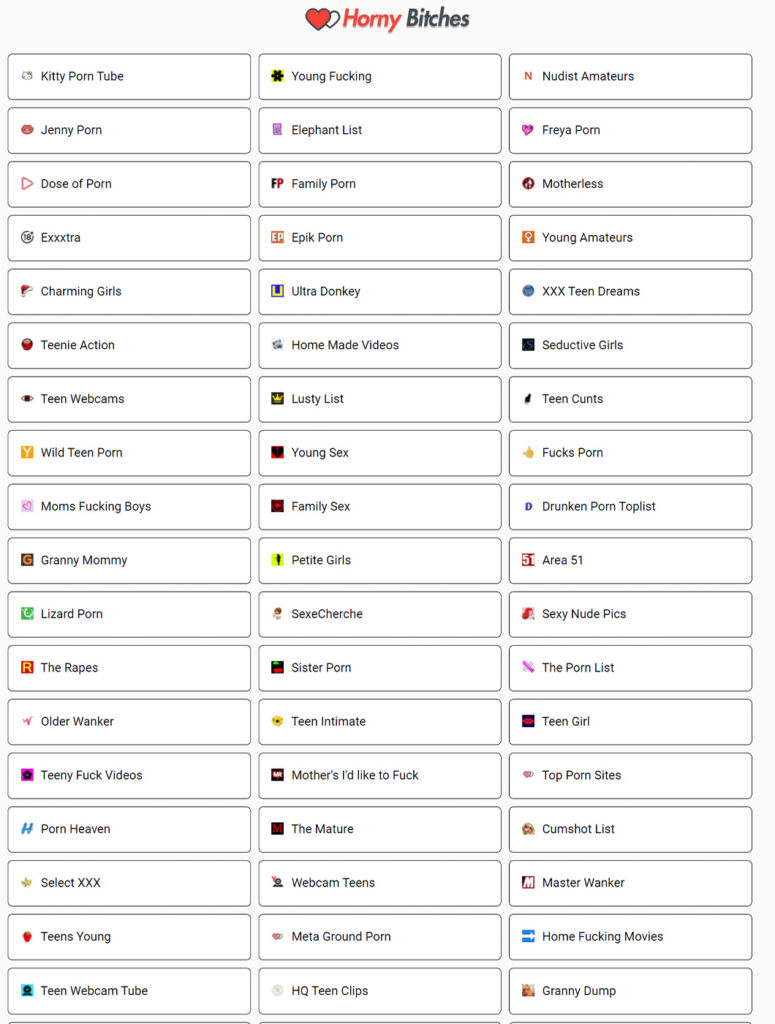 A haven for horny bitches like you and me. ☁️
Tired of your go-to free (or paid) porn tube? Yeah, I feel you. Even your browser wants to give up already filling in the link to the porn site. LOL. One of the hardest challenges is finding an even better porn site than the one you've accustomed to. 
After years of stroking your dick and staying loyal to one porn tube, you suddenly wake up and become bored of it all. Of course, like a normal human, you should be able to switch things up a bit from time to time. But that's not always the case when it comes to porn-watching. 
Choosing a porn tube alone is excruciating work. Figuring out whether to settle for the free ones or shell out a little bit for the paid ones is mind-boggling, too. But worse is the waiting time in between while finding a new porn site to stay in, much like a shelter. LOL. 
Now, to ease things up, let me welcome you to the porn haven you have always sought. It's a place that's tailor-made for all of us horny bitches. Welcome to Horny Bitches — where every kind of porn can be found. 
Everything under the sun and more! 
You know, porn isn't just getting naked and putting the weenie inside the wet and slightly slippery hole. There's always more to it than that. Whether the porn stars wanted to do a little bit of role-playing, or maybe they are into BDSM or whatever — you know, stuff that makes porn more interesting and crave-worthy than just the fucking itself. 
Have you already figured out what kind of fucking you want to stroke your dick to today? Not yet? Don't tell me you don't know what categories porn and porn sites hold? It's okay; there's no shaming here. Horny Bitches allows you to browse through each porn site to see if what you see will tickle your pickle. 
As of writing, there are already 356 porn sites on Horny Bitches' list. I believe the list is still growing, but it's best to see it yourself. Don't worry; all kinds of porn can be found here! Hot MILFs, GILFs, DILFs, teens, hentai, Asians, cuckolding, Ebony, Shemale — literally everything under the sun! 
What you see is what you get. 
Horny Bitches' website is as straightforward as it can get. No, really. With a plain white background and a cute logo in the middle of the header, this website has got to be the most minimalist. 
Instead of grouping the same kinds of porn, Horny Bitches decided to make a long fucking list instead. As I said, there are 356 porn sites on their list. That means all the porn sites are displayed neatly with their small logos on the left side of their names. 
When they said that Horny Bitches was a porn list, they were not joking. No ads, pop-ups, or even one hidden ad in sight. It's just a plain old list. All you have to do is click on one porn site name, and you'll be redirected to where you want to go. Voila! 
No need to swipe your card on this one! 
I can see you are thinking about your estimated budget already. Don't worry, darling; porn lists don't have membership fees or anything related. All you have to do is to head over to Horny Bitches, choose a porn site, and you're good to go. Now, whether the porn site you've chosen is paid or not, you will have to decide whether to swipe your card. 
Having a hard time deciding which is which? Horny Bitches is the best place to be! 📍
Are you still having a hard time looking for the best porn site that will turn your solo sessions around? Worry not! Horny Bitches is here to the rescue! Everything is arranged neatly to everyone's liking. 
Click on one link, be redirected to the porn site, and exit if it doesn't fancy you. Do it all over again until you find the one. Easy-peasy lemon squeezy, isn't it? Now, I'll wish you the best of luck! I hope you find the porn site of your dreams in a breeze! 
| | |
| --- | --- |
| Type of website: | |
| Type of content: | Porn Videos |
| Main Category: | Porn Lists |