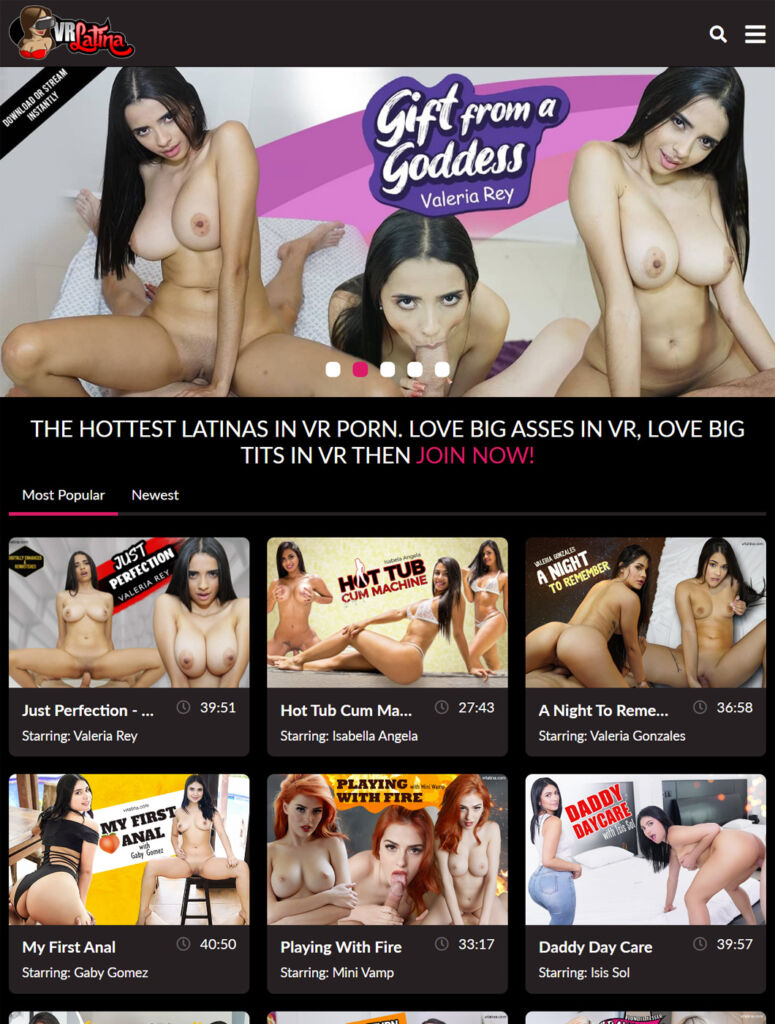 Fuck anytime and anywhere!
Watching porn and porn itself used to be such a hassle. Imagine walking or driving to the nearest video tape rental, choosing from one big hidden library, paying for it, heading back home, going to town, and going back to do it all over again. Man, those were the good old days. And not to mention that we had to be discreet way back then, too! Or else, the news will break into town and to your every relative that you're getting down and dirty with porn stars from an overused sex tape. LOL. You can't even bring the tape to your room because the TV is only in the living room. 
A few years later, porn transitioned to a slightly safer place called the internet. Porn has become more portable, even though your personal computers can only be found inside rooms and receiving areas. Still, we'd all have to hide or wait until we're all home alone to get our precious lone rangering sessions with the smoking hot porn stars of our time. But of course, we know it will get better from there. Once smartphones came in with mobile data and wifi connection, porn-watching has become a game changer, too. But who would have known there's still room to upgrade? 
Now, we all welcome the slow but prominent rise of VR fucking. Yep, virtual reality doesn't exist only in games but in porn. Thank the heavens for that! Since everyone's been going loco in buying their VR goggles, porn has decided to venture into the VR world. As expected, it has been successful so far. VR Latina is one of the porn sites introducing exclusive VR porn to its viewers, making porn as instant as ever. Now you can fuck your favorite porn stars, amateurs, and aspiring nubiles anytime and anywhere you want, as long as it's permissible. What a treat! 
A growing porn library filled with all things in your POV. 🤤
VR Latina is a relatively new porn site offering nothing but VR porno performances. And yes, to answer your question, you can still stroke your throbbing cocks to virtual reality fucking, even if you don't have VR goggles in tow. Just make sure you have some room to scroll around because you'll need that skill if you want to do a little bit of exploring in every XXX film. Everything is made with your utmost pleasure in mind. Now you won't be that awkward fly on the wall watching two people get down and dirty; you'll get fucked and sucked! 
As of writing, there are only 139++ VR XXX movies in VR Latina's porn library. It's not much, I know. But don't be disappointed just yet! VR Latina only offers exclusive porno performances in 5K ultra HD resolution. 4K? We already forgot about her! LOL. Imagine fapping to such detailed explicit movies, with gorgeous girls that are to die for, kneeling and begging in front of you for a good fucking session. Man, that used to be the dream. Now, VR Latina is giving you the freedom to live your hedonistic fantasies, one VR porno at a time! Nothing less than 5K ultra HD, too. 
VR Latina knows that you think their selection is too few for you to wank to. You might review all of their explicit movies in less than a week. But again, save your worries for something else. VR Latina consistently updates their stash once a week to ensure you have something to look forward to every week. And who knows? They might even do it more frequently now with their growing audience. If you get tired of waiting, you can always go sightseeing hot bodies with VR Latina's list of 78 horny young models ready for you to devour. 
No banks breaking over here! 
5K ultra HD already sounds expensive. And the fact that VR Latina strives to update their stash once a week in full 5K makes anyone think that this porn site might dry their wallets. Yeah, that's what I thought, too. But I guess VR Latina likes to beg to differ. Who would have known that their membership plans come at affordable monthly rates? You won't even notice you're subscribed to these prices. I'd snob every free and paid porn tube in the industry with these rates! LOL. But I'm not kidding. See for yourself. Here are the prices you can choose from: 
$2.99 for one day 
$14.99 for thirty days 
$24.99 for ninety days 
$67.49 for one year 
All of these plans recur after every period except for the one-year plan. You'll have to swipe your card again after twelve months to gain access once again. And yes, there are absolutely no ads, no crazy pop-ups, no catches, and no hassle. Have fun with all your VR porno downloads! 
Delivers more than what it promised. 💯
Although watching only Latinas get fucked by various white men might sound a little bit boring, trust me, VR Latina delivers more than what they promise. And they only promise 5K ultra HD XXX films and 78 hot Latinas who are always horny. 
If you love Latinas getting fucked by none other than you, VR Latina is the only place you need. If you don't, still, head over to VR Latina and have the best wanking you have ever had!